About Dynamic Modelling
Dynamic Modelling is a small business formed in 1987 for engineering consulting in structural dynamics topics, and for model aircraft and UAV consulting. It is a one-person, part-time business formed by Don Edberg. (In case you're wondering, the spelling we use for "modelling" is accepted by dictionaries.)
A few years after starting Dynamic Modelling, Don began writing books to assist modellers in various topics. The first book was FYI-Model Flight, a sourcebook of model aircraft kits and materials, similar to the Yellow pages but specific to model aircraft. Next came the famous Futaba Super 7 and Futaba 8 books, which are still in print and have sold over 8,000 copies all over the world. The Guide to Computer RC Systems book is a generic source of information on programmable radio control systems and is now back in "print," available on a CD. Currently, Don is working on a book for Futaba's 9Z radio, which may be available by the summer (but don't ask what year!).
In 1999 Don began selling International Space Station models mainly as a favor to the engineers at McDonnell Douglas, now Boeing, headquartered in Huntington Beach. This soon became a mail-order business and these models are sold all over the world as well. The models are bought from Intermountain Railway Co. (Colorado). Currently, they are not in stock, and whether they will ever be available again is unknown.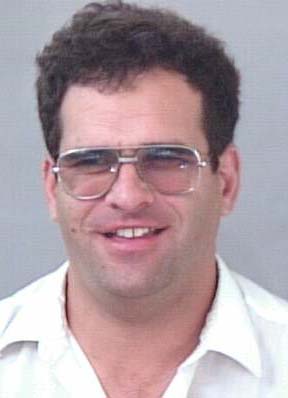 Don Edberg is the owner of Dynamic Modelling and the author of all the books sold. Don was a Sponsored Pilot for Futaba and was chosen to write the manuals for Futaba's System 8, 9ZAP/HP, and T6XA/XH radio systems, as well as Hitec's Eclipse 7 and Optic systems. He is the "Effective Programming" columnist for Model Airplane News, and he wrote RC Modeler Magazine's Soaring column for 10 years.
Don's real career is a Professor of Aerospace Engineering at Cal Poly Pomona (California), and a short-course lecturer for UCLA Extension and Taksha University in Launch Vehicle Design and Spacecraft Design.
Information on Don's Spacecraft Design and System Engineering class is available here.
Information on Don's Launch Vehicle Design and System Engineering class is available here.
Don worked at the Boeing Company as a Technical Fellow and Principal Engineer/Scientist for 19 years. Don is also an AIAA Associate Fellow, has taught aerospace vehicle design as a Visiting Professor at U.C. San Diego, and has lectured on aerospace topics at UCLA & UC Irvine.
When he's not occupied with these things (his three children are no longer an excuse: they have all graduated from college!) Don is practicing, or playing his bass trombone in one of several musical groups (Don is standing to the right of his son Dean in the trombone photo, wearing dark glasses). Don is now married a wonderful woman, Cathy, and has relocated to Redlands, CA to start a new life!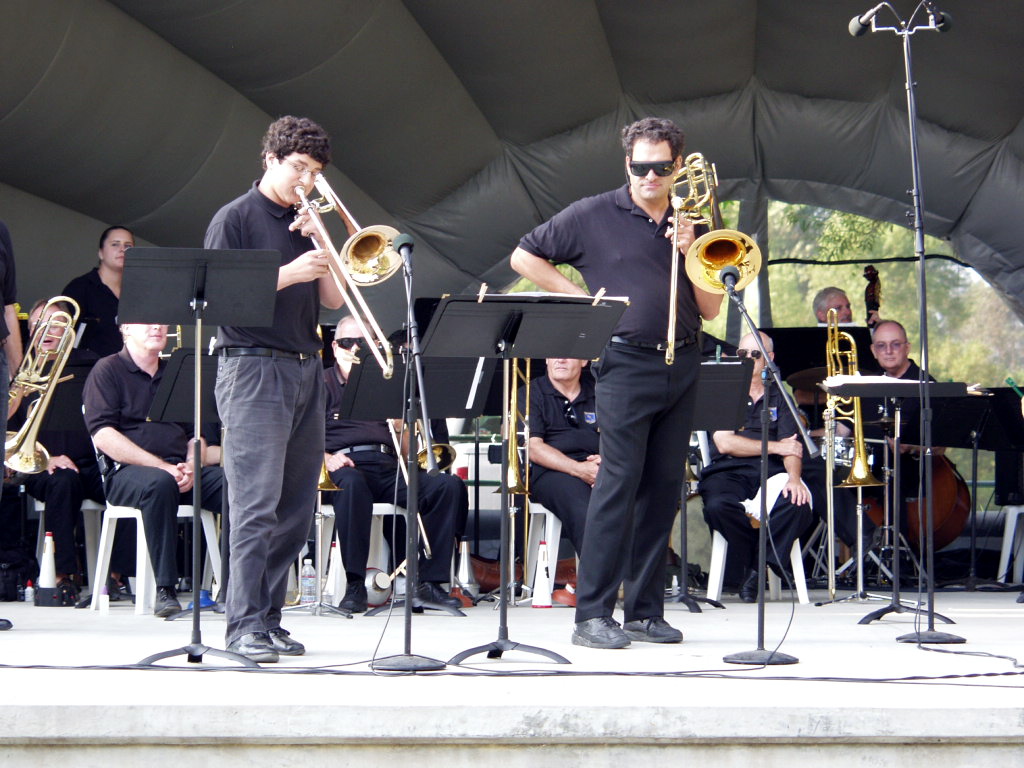 If you'd like to read about Don's ascent up Mt. Whitney the summer of '04, go to
www.sshs57.com/photos/040819Whitney1.htm
<![if !supportEmptyParas]> <![endif]>
Dynamic Modelling
219 Roma St.
Redlands, CA 92373 USA
1-909-793-5958
Home

Guide to System 8U/FF8 | Guide to Computer R/C Systems | Guide to Super 7/FF7
Spacecraft Design class info | Launch Vehicle Design class info

Send email to info_AT_dynmodel.com/Don Edberg.







© 2004-12 Dynamic Modelling and Don Edberg

Last modified: July 20, 2012